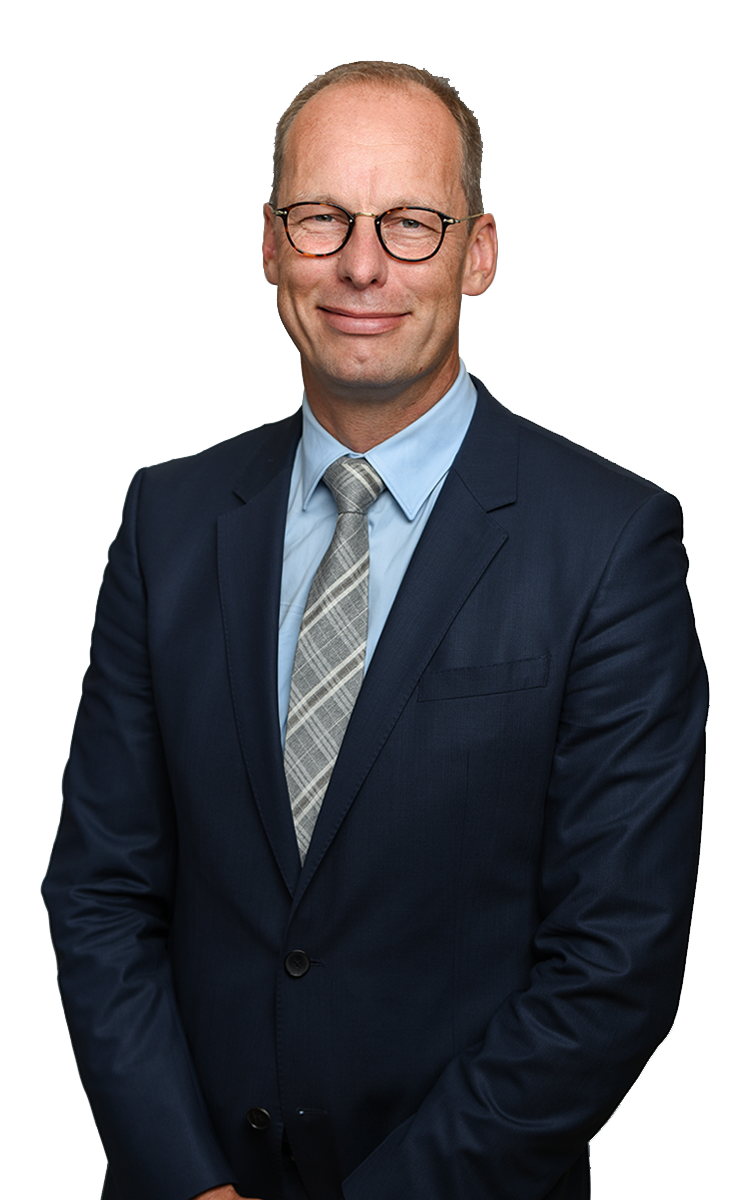 Board-Certified Specialist in Orthopaedic and Minimally Invasive Spine Surgery
With more than 20 years of experience and training with leaders in his Specialty, Dr Pelinkovic focuses on less invasive and even Outpatient Spinal surgery, including neck, mid and lower back , disc replacement, and procedures to correct previous back surgeries.
He is well known in the industry for his ability to diagnose properly, his thorough patient consultations, and his evaluation and treatment of patients with injuries, disorders and deformities.
After studying both in Germany and in the Midwest, Dr Pelinkovic practiced throughout the Chicagoland area, including at RUSH University, Edward and Elmhurst Hospital.
Dr Pelinkovic joined Suburban Orthopaedics in 2018 after a tenure at M&M Orthopaedics Spine Center, where he applied advanced spinal surgery to ensure shorter hospital stays for patients.
Dr Pelinkovic offers same day second opinions for patients, ensuring that patients in our community benefit from the least invasive treatment.
American Board of Orthopaedic Surgery
Medical School – Goethe-Universität Frankfurt am Main – Germany
Wayne State University, Residency in Orthopaedic Surgery
Rush University, Fellowship in Spine Surgery
American Academy of Orthopaedic Surgeons
Illinois State Medical Society
North American Spine Society
Minimal invasive spine surgery
Outpatient Spine surgery
Disc Replacement
Failed Back Surgery
SI Joint Fusion
Pain Management
Conservative Spine Treatment
Dr. Pelinkovic's Specialties
At Suburban Orthopaedics, our providers are here to help you. Set up an appointment today.